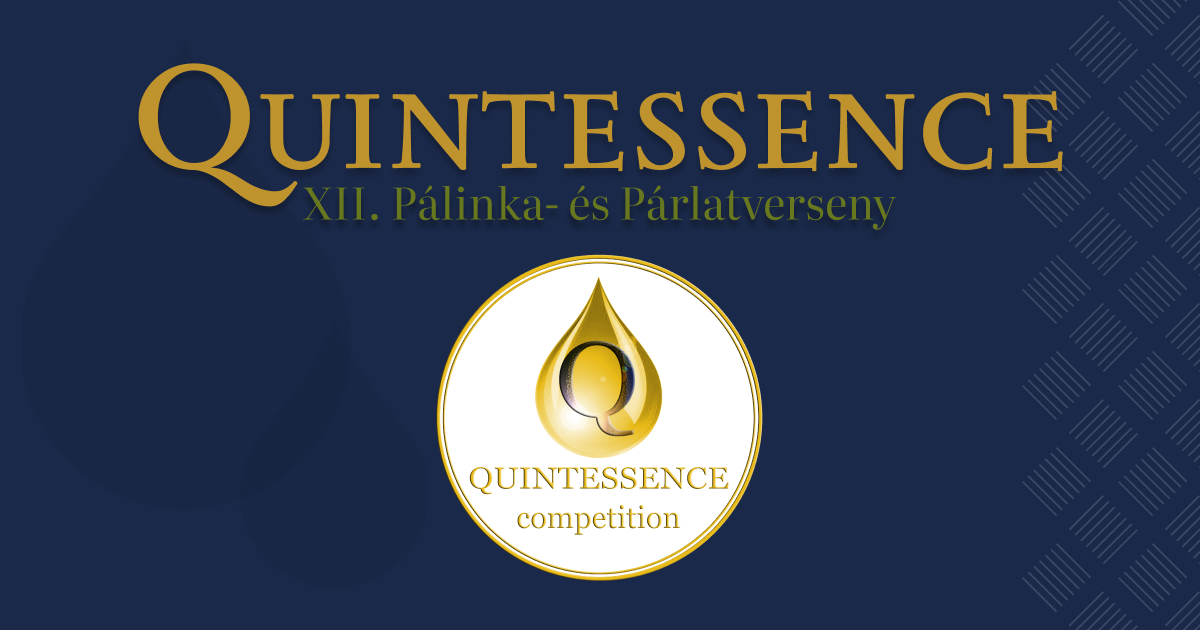 This year, the Quintessence Pálinka and Distillery Competition was held for the 12th time, where the Árpád Pálinka - Kisrét Manufaktúra Kft. From Békéscsaba took home the prize.
This year, the Ongai Cultural Association organized the XII. Quintessence Brandy and Distillery competitiont, thus starting the season of pálinka races. This year, the judges tasted more than 2,169 items than last year, selecting the tastiest with a new 100-point system.
A total of 589 bronze, 520 silver and 362 gold ratings were awarded, among other awards. In addition to the Quintessence, the National Pálinka and Törkölypálinka Competition, it is one of the largest and most prestigious pálinka competitions. The pálinkas that achieve the best results here can also enter the Destillatara, perhaps the most famous distillery competition in the world, which will be held in Austria this year.
A XII. The winner of Quintessence, the best commercial brewery of 2022 was Kisrét Manufaktúra Kft. - Árpád Pálinka. The title of the best brandy of the year was won by the matured plum brandy of the Árpád distillery, which can be purchased in our online shop or you can taste it in our shop.
Árpád Premium ripe plums
Made of prunes aged in premium Hungarian pálinka oak barrels
10 990

Ft
(net
8 654

Ft
)
(~28.86€)