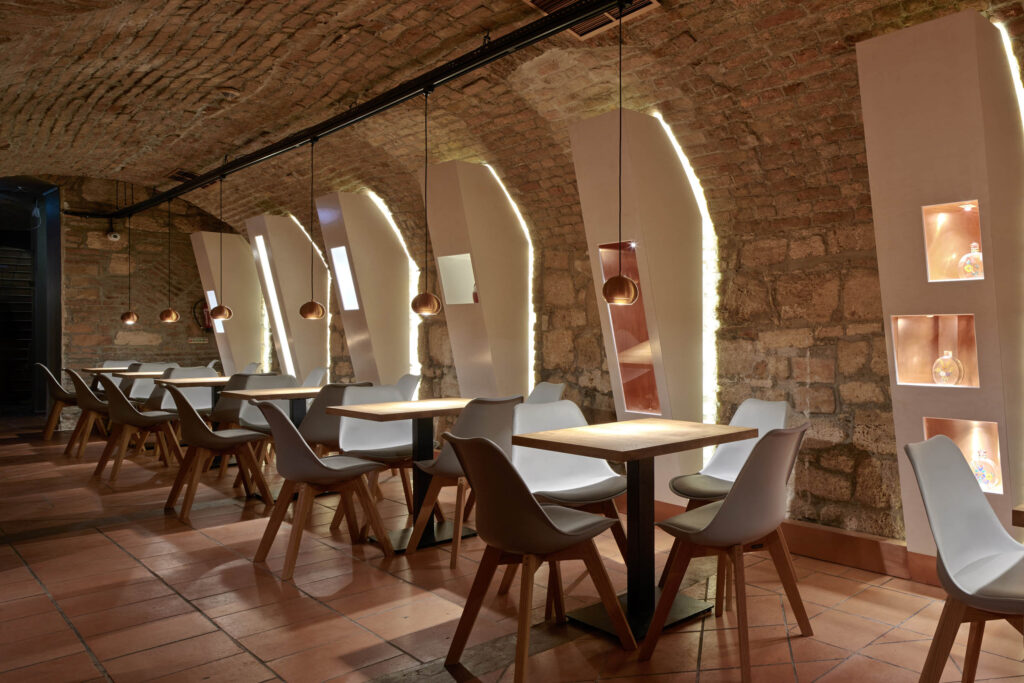 Traditional Hungarian cuisine
The world-famous Hungarian cuisine boasts dishes that cannot be found on the menu of an international restaurant. In addition to typical Hungarian dishes, such as goulash soup or chicken paprikash, we can also list countless forgotten gastronomic jewels that, although time has passed, are still favorites of Hungarians and foreigners alike.
If you want to eat traditional Hungarian food with your pálinka or drink, then try our offer.