Actuality
/
Featured products


/
Museum


/
In our museum you can learn how the production and consumption of pálinka and its special role in Hungarian culture have developed over the last centuries. By playing with a digital device, you can also "make" a real pálinka for yourself.
Shop


/
The best pálinkas in the world selected in one place. Take the experience home!
Bar


/
A single sip of palinka already gives you the joy of discovery. But for deeper knowledge and higher enjoyment you need more. Tasting sequences, special palinka based cocktails and long drinks make this possible. In addition, special bottles of wine and beers are available on our drinks menu. To accompany the beverages you can also snack on one of a kind Hungarian cold cuts.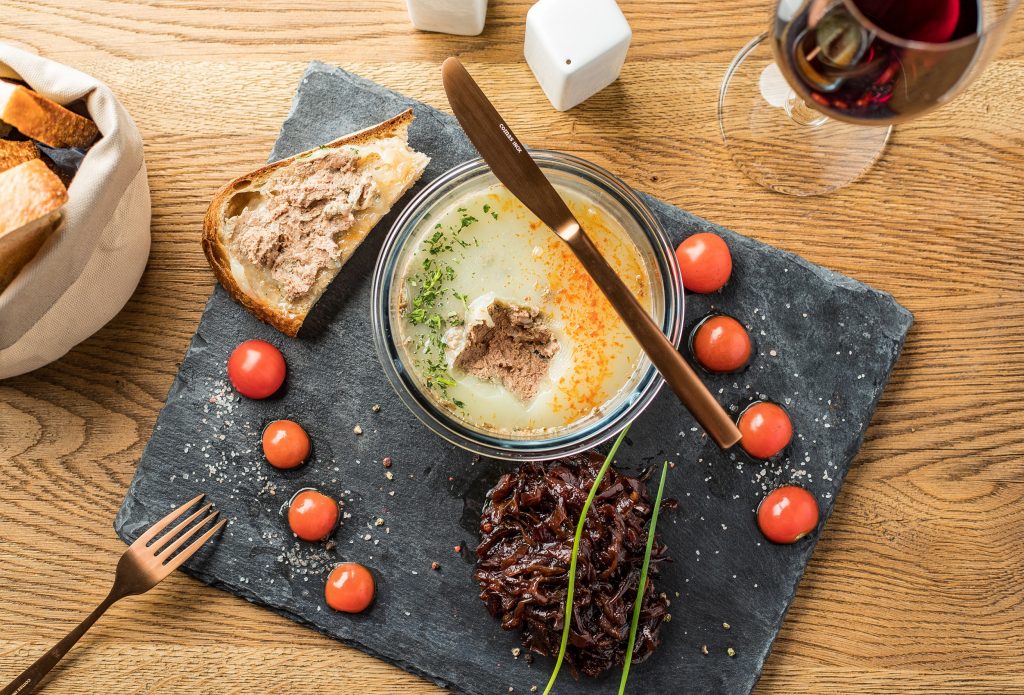 Kitchen
/
The world-famous Hungarian cuisine boasts dishes that cannot be found on the menu of an international restaurant. In addition to typical Hungarian dishes, such as goulash soup or chicken paprikash, we can also offer countless forgotten gastronomic gems that few people know about. Pálinka sommeliers and our chef paired our excellent Hungarian food with exciting brandies to complete the culinary experience.
Tasting


/
Why be satisfied with one taste, if the possibilites are endless?
12 distillate facilities, more than 30 fruits result in 100 different products. From this collection, we hope everyone can choose the ones that suit their character the best. Our team of experts and palinka sommeliers introduce the distillates they hold in the highest regard. Via the tasting sequence, which contains either seven or nine tastes, you can gain an insight not only into the consumption of palinka but also into the secrets of its distillation.
Event


/
Special places are needed for special experieces.
Listed building, exclusive, ancient cellar, contemporary interior, unique atmosphere. Museum space, bar, 2 separate halls, big hall, 300 sqm, capacity of 120. The halls are separable, available to reserve in part as well as all in one.
If required, we provide full technical background: catering, standing or seated reception, special and traditional beverage offer, sound and light technology, special furniture, event equipment, custom design, branding.